Webinar: Quality and Experience Matters
Trainings | Webinars | All Training & Events ~ Jan 25 2018
to
---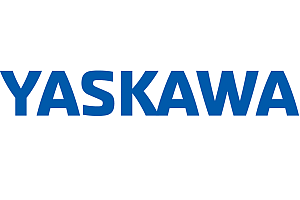 Online
---
Jan 25 2018
to
FREE
youtu.be
---
Thursday, January 25, 2018 at 2:00 PM EST (11:00 AM PST)
Not all components are created equal; hence not all inverters are created equal. When you apply this principle to every single part of your design, you end up with a premium quality product. This webinar will walk you through the quality processes of inverter design and how this effects the efficiency and cost of your entire PV system.
This webinar will not only provide you with all you need to know about Yaskawa -Solectria Solar's quality products and solutions, but with the opportunity to have your all your related questions answered by our knowledgeable Applications Engineers.
Unable to attend the live webinar? Register today and we will send you a recorded copy after the live presentation.