Executive Team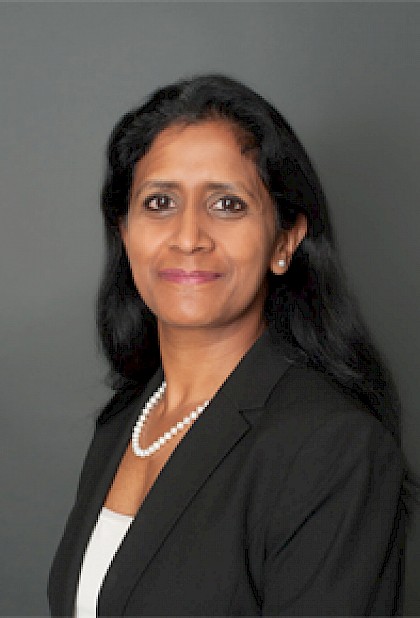 Anita Worden
Co-Chief Executive Officer (CEO)
Mrs. Anita Worden is an experienced and successful business leader with a proven track record of creating effective management teams and securing solid financial backing.  Mrs. Worden is a co-founder and co-CEO of Yaskawa Solectria Solar and brings exceptional leadership, team building and financial relationships to the Company. Since 2005, she has led the organization and increased the Company's financial strength resulting in zero debt. Under Mrs. Worden's direction, Solectria  revenues have grown multi-fold and it has become a leader in the Photovoltaic Inverter industry. In 2014, Mrs. Worden managed Solectria's successful acquisition by Yaskawa America Inc.  From 1989-2005, as the Co-Founder, President, and Board Member of Solectria Corporation, an internationally recognized leader in the electric and hybrid vehicle industry, she skillfully lead all aspects of operations and finance, resulting in the Company's tremendous growth and its successful sale in 2005. Mrs. Worden is on the Board of the Merrimack Valley Chamber of Commerce, the Merrimack Valley Workforce Investment Board, and the Lawrence Partnership.  Mrs. Worden has been recognized by the Boston Business Journal and Mass High Tech as a 2013 Woman to Watch.  She was the recipient of the YWCA's Annual Tribute to Women awards and has been nominated as a 2015 ILC Immigrant Entrepreneur of the Year. In 2014, 2015 and 2016 she was recognized by Boston Globe Magazine and The Commonwealth Institute's Top 100 Women Led Businesses in Massachusetts. Mrs. Worden is a graduate of the Massachusetts Institute of Technology.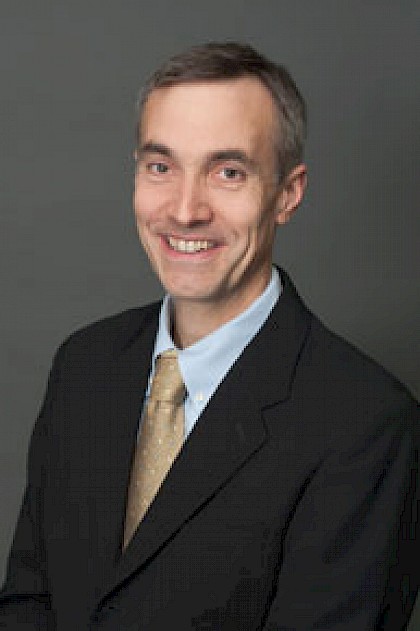 James Worden
Co-Chief Executive Officer (CEO)
Mr. James Worden is an accomplished entrepreneur and business leader with over 20 years of experience in solar photovoltaic (PV) component systems, including inverters, maximum power trackers, PV modules, arrays and complete PV systems. He co-founded Solectria Corporation in 1989 with Mrs. Anita Worden, and is an internationally recognized developer and manufacturer of electric & hybrid vehicles and components. He served as Solectria Corporation's CEO until 2005 when the company was sold. After the very successful sale of Solectria Corporation, Mr. Worden was one of the four founding partners of Solectria Renewables which bases the inverter technology developed over 16 years in electric vehicle (EV) automotive applications. Mr. Worden sets the strategic direction of the company and has been instrumental in the design of the company's inverters ranging in size from 13kW to 500kW. Mr. Worden is a graduate of the Massachusetts Institute of Technology.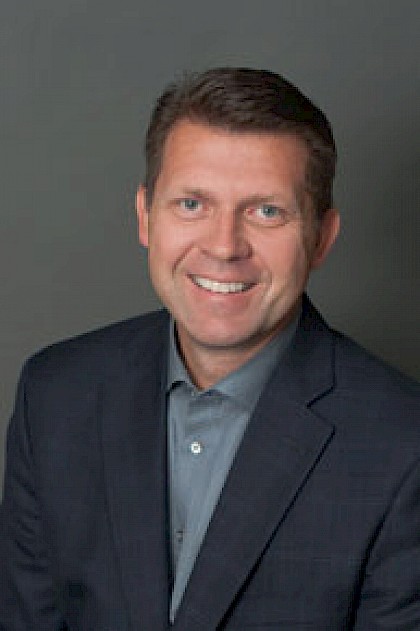 Phil Vyhanek
President
Mr. Phil Vyhanek joined Solectria Renewables in 2010 based on the solid performance and growth since 2005 and in anticipation of the incredible opportunities in the PV market. Mr. Vyhanek comes to Solectria Renewables after holding senior management roles with Laird Technologies, Cushcraft Corporation and Honeywell where he developed expertise in strategic planning, sales, operations, engineering and finance for technology companies. He has a proven track record of delivering results and is experienced in driving systems key for rapid business growth. Mr. Vyhanek is a graduate from the University of Wisconsin with a Degree in Engineering and has an MBA from the University of Michigan.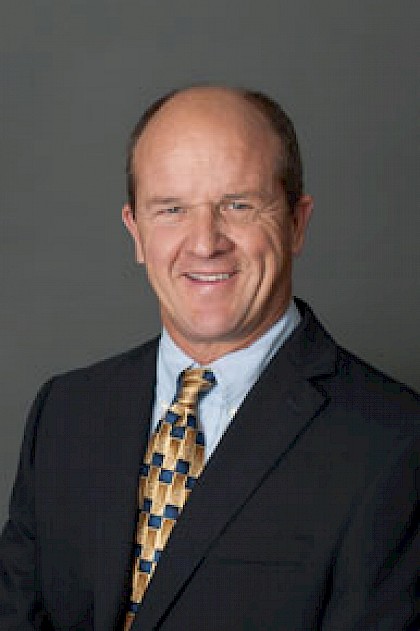 Dennis Cusick
Chief Financial Officer (CFO)
Mr. Dennis Cusick has spent the last 30+ years as a financial professional. For the last 4 years he has provided CFO Consulting services to various manufacturing companies. For the previous 12 years, he was CFO of Twin Rivers Technologies. During that time, the company's revenues grew from zero to approximately $300 million. He developed and managed all financial and accounting and MIS systems. He also managed all aspects of capital management, banking requirements, and investor relations. Mr. Cusick was responsible for all M&A activities which resulted in three major acquisitions and expansion from a single-site facility covering New England, to a 12-site manufacturing/delivery/warehousing network servicing North America. Mr. Cusick is a graduate of Salem State College and has an MBA from Suffolk University.