Riverwalk Tenants Lead Solar Installation Project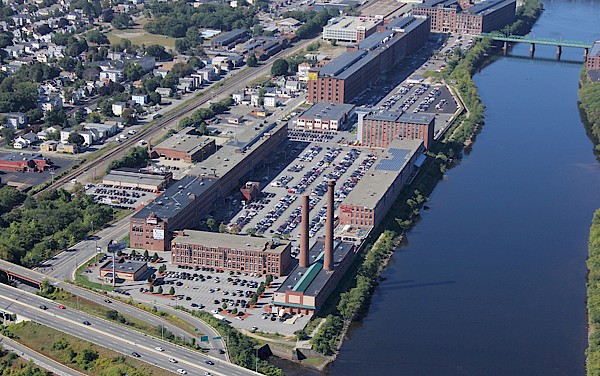 Two tenants at Lupoli Development's Riverwalk complex in Lawrence are participating in a $3.4 million project to install a 1MW solar installation atop the massive converted mill buildings.
Scheduled for completion in December, the installation is the city's largest solar array.
American Capital Energy (ACE) and Yaskawa – Solectria Solar, both Riverwalk tenants, are leading the project and Lupoli Development is investing $3.4 million.
ACE will design, finance and install the system. Yaskawa – Solectria Solar, the leading commercial PV inverter manufacturer in the United States, is supplying inverters to ACE for the system. Yaskawa – Solectria Solar has been a Riverwalk tenant since 2005.
"In the short time we've been at Riverwalk our company has experienced rapid growth. We have enjoyed being part of a supportive atmosphere and working with a developer who invests in their tenants," Tom Hunton, president of American Capital Energy, said in a statement.
See the full article here: http://www.bankerandtradesman.com/2016/11/riverwalk-tenants-lead-solar-installation-project/