2017 Solar Inverter Buyer's Guide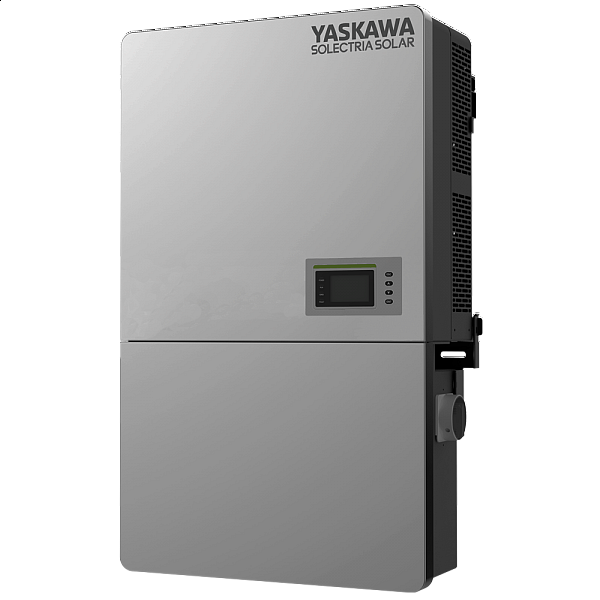 Read the full article here - http://solarbuildermag.com/inverters/2017-solar-inverter-buyers-guide
Inverters are the brains of the PV system, and if you want to tease out this metaphor (and I do), the comparison is deeper than just "the part that does the thinking." Really, looking at the latest studies in neuroscience, you could flip the cliché — brains are maybe the inverters of the human body. They are malleable and capable of change (system updates). Concussion research has shown frailties in their design (failure rates). A sleep-deprived brain leads to reduced performance (importance of O&M). And so on.
We don't really know everything going on in our brains, but inverter manufacturers have all the details on the innards of their products, so we thought it might be handy to corral them all in one place. In this 2017 Inverter Buyer's Guide, we reached out to every inverter manufacturer to provide us with some key numbers, info on their newest technology and a little advice for buyers.
Sure, inverters fail more than brains do (maybe debatable), but brains don't have manuals, customer service lines or warranties. So, take advantage of the choice in the market place and choose the inverter and accompanying service solutions that work best for you and your customers.
Yaskawa – Solectria Solar
Yaskawa – Solectria Solar, a wholly-owned subsidiary of Yaskawa America, is currently the No. 1 commercial inverter supplier in the United States according to GTM Research. Its product line is also one of the broadest in the industry and includes inverters from 3.8 to 750 kW, string combiners and web-based monitoring for all size solar systems from residential to utility scale. Parent company Yaskawa Electric Corp. is a $4 billion global leader in motor drives and factory automation solutions and has been in business for more than 100 years.
Over the past 11 years, Yaskawa – Solectria Solar has grown steadily in the United States, with its cumulative installations of PV inverters exceeding 3 GW in 2016. Based in Lawrence, Mass., Solectria continues to focus on high performance, reliability and bankability.
What's New?
Yaskawa – Solectria Solar made a splash in 2016 with the debut of its PVI 50TL and PVI 60TL inverters, adding to its three-phase, 1,000 Vdc, transformerless string inverter line. The PVI 50TL and PVI 60TL inverters provide design flexibility, wide MPPT voltage range, 1.5 DC/AC ratio, -30°C to +60°C operating temperature range and remote diagnostics/firmware upgrades. They come with an integrated, detachable wiring box with H4 connector option, 0-90° mounting configuration and NEC 2014 compliance with integrated arc fault and rapid shutdown.
Advice to Buyers
"Don't just invest in your inverter — invest in the inverter company and its people," says Danielle Kershner, channel sales representative. "Choosing the right inverter company is essential, as the solar industry matures and customers look for more and more technical support from manufacturers. From early stages of PV system design, to interconnection agreements with utilities, installation support and ongoing operations and maintenance, you rely on an inverter manufacturer that supports you throughout the project development cycle. Invest in an inverter company that has a strong balance sheet and can support ongoing code changes and industry standards to maximize solar energy production and your return on investment."
danielle.kershner@solectria.com