3-Phase String Inverters for Commercial, Industrial and Utility-Scale Projects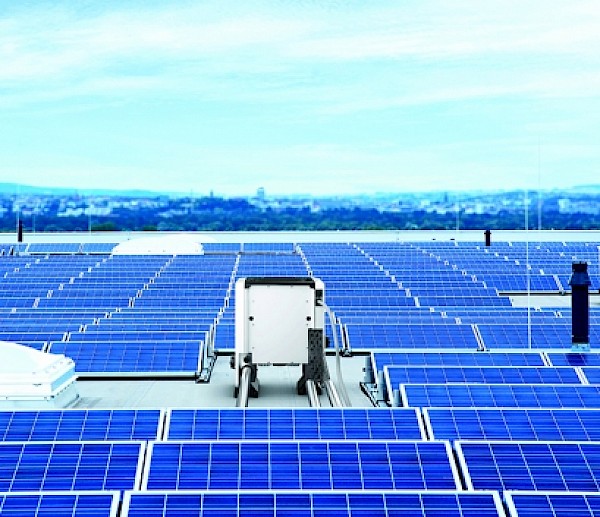 See original article distributed by SolarProfessional.com here
Modular 3-phase string inverter systems dominate the commercial and industrial rooftop PV market and continue to make inroads into the utility-scale application space as EPC firms develop 100 MW and larger PV plants that deploy string inverters for power processing. Considering the expanding market share for string inverters today, it is incredible to think how quickly the product classes' technology and functionality have evolved.
The first installation of a wall-mountable 3-phase string inverter in the US was at Massachusetts Institute of Technology in 2004. The system's Solectria PVI 10–15KW Series inverter was available in 10 kWac– 15 kWac power classes and weighed 357 pounds. Solectria went on to sell thousands of these units over the decade that followed. By 2012, several vendors, including Chint Power Systems, Fronius, Ingeteam, Power-One and REFUsol, had introduced 3-phase string inverters with contemporary form factors to the US market. Both SMA America and SolarEdge launched 3-phase inverters in the US market in 2013.
As we approach the final quarter of 2017, 15 vendors offer a total of 78 3-phase string inverter models for US solar projects. The inverters listed in this article's dataset (or the individual components that comprise them) weigh less than 200 pounds apiece, and one or two workers can typically position and install them without using mechanical equipment lifts.
See original article distributed by SolarProfessional.com here